Service Items
Senior expert team, years of industry experience, to provide you with one-stop service
About Us
Professional Intellectual Property Service Platform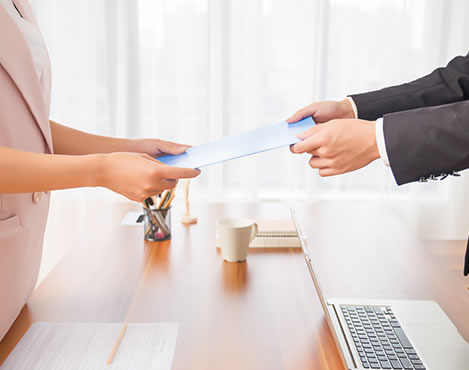 Beijing Huixinhe Intellectual Property Agency Co., Ltd.
Beijing Hui & Xin IP Law Office is a professional intellectual property firm approved by the State Intellectual Property Office of the People's Republic of China and Trademark Office under the State Administration for Industry and Commerce. Following the concept of "Quality First, Honesty First", we are committed to obtaining and enforcing intellectual property rights for our overseas and domestic clients. Founded in 2000, now Beijing Hui & Xin IP Law Office has branch offices in Wuhan of Hubei Province, Dongguan and Guangzhou of Guangdong Province, Nongtong of Jiangsu Province. Over years of continuous development, Beijing Hui & Xin IP has grown into one of the leading IP firms in China. With about 100 professionals, we are dedicated to providing the best and most efficient legal services in the areas of patent, trademark, and copyright for both domestic and overseas clients.

Our Advantages
High success rate, Close service, Resource synchronization, extreme convenience, information supporting, provide the fastest service channel for every customer.
News and information
Focus on us and learn more about the dynamics

Let's get closer. You can
Call our dedicated line customer service consultant right away. We are waiting for you online.

010-51282900-1868
Contact us by mail
Respond to your questions with our professional attitude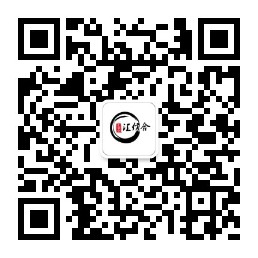 Sweeping Pays Attention to Us
Wechat